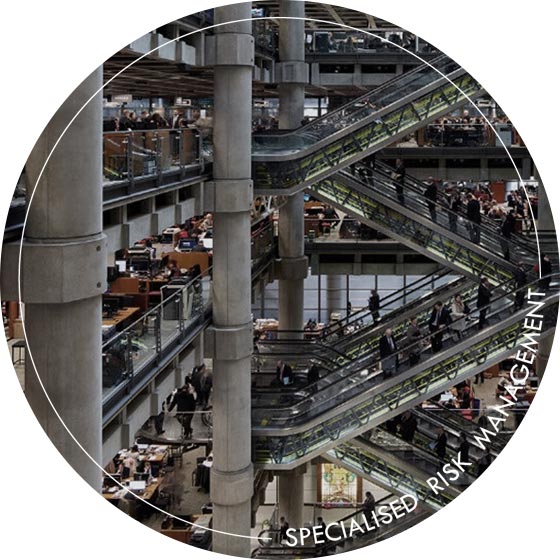 Why SRM?
SRM Specialised Risk Management Ltd ticks all the boxes for your Insurance needs
✔ Jurisdiction ✔ Experience ✔ Size ✔ Reputation
SRM has been operating since 2010 and has fully owned offices based in Johannesburg, South Africa and London, United Kingdom.
During this relatively short period of time has grown substantially, and has access to both local and international offices servicing our clients Globally via either directly owned or subsidiary offices, managed from the United Kingdom.
We have clients across all continents, operating in diverse industries across all sectors.